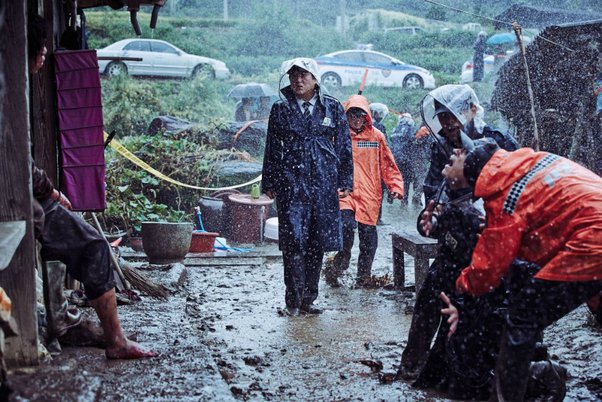 The Strangers: Do you know these kinds of films? Who give you chills without you knowing exactly why, who mark you and who make you uncomfortable at the same time. The Strangers is one of them. He marks you because he pushes his audience to their limits. Telling the story of a series of unexplained murders in the poor Korean countryside, The Strangers initially appears as a thriller, but ends up as a true horror film, sometimes even veering towards fantasy. In my opinion, it is an essential part of Korean cinema.
Esther: Horror films often give children a space, in the sense that this genre very often features children. Very often to be able to talk about childhood fears (monsters, the dark, etc.). So when Esther arrives and turns the situation around, with a child adopted by a family, and who turns out to be much stranger than she seems, it destabilizes us. Although it is a little slow, the film succeeds thanks to effective writing, and actors inspired to transpose us into this family which little by little changes because of Esther.
Killing of the sacred deer: Let's say it right away. Killing of the Sacred Deer is a divisive film. Directed by Yórgos Lánthimos, who had already surprised with the very atypical The Lobster, he then signed this film with a 5-star cast, Colin Farrell and Nicole Kidman in the lead. We follow a doctor who becomes close to a teenager, who was once his patient. I won't reveal the twist to the story, but hold on tight, because watching The Killing of the Sacred Deer can be taxing. The fact remains that it is a very good film, which sometimes reminds us of the fragility of life, and how important it is to be careful who we trust.