Melissa Gilbert, who plays Laura Ingalls on Little House on the Prairie , is an adopted child.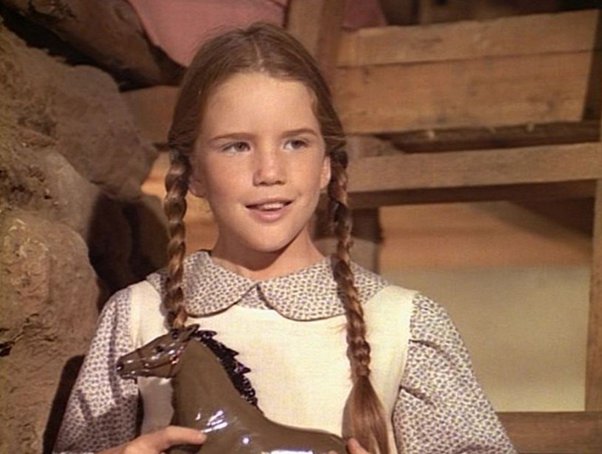 What few people know is that his adoptive parents also adopted another child, Jonathan Gilbert.
And this boy also played in Little House in the series , the role of Nellie Olesen's brother, little Willie.
In the series, the two characters hate each other and constantly do dirty tricks to each other.
But in real life, it was the same. They didn't get along at all and were very distant from each other.
When Jonathan Gilbert turned 18, he left home and never had contact with his sister again.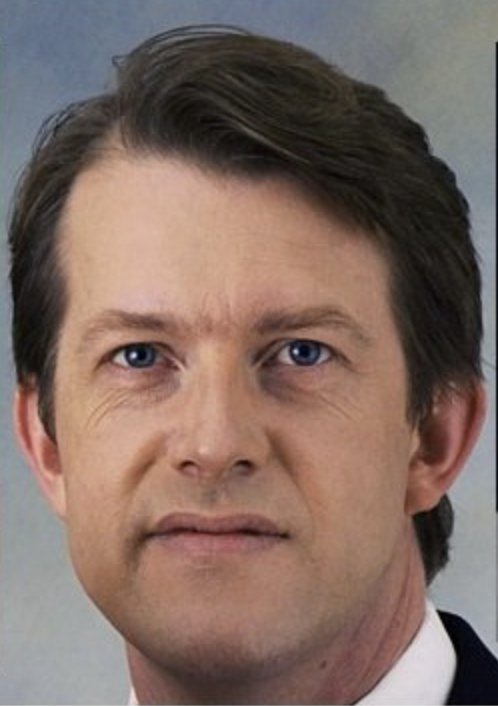 Jonathan Gilbert today.
Melissa Gilbert today.